Diamond Eagle Acquisition Looking to Merge with DraftKings for USA Daily Fantasy Sports
Recently updated on November 4th, 2019
In a move inspired by Flutter Entertainment, Diamond Eagle Acquisition is looking to merge with DraftKings. Reportedly, the two companies are in "advanced talks" and their interest in the fantasy sports operator is no coincidence. Should the deal fall through, the fantasy sports operator will likely have to start raising capital.
The USA market is starting to ban fantasy sports, though most states have legalized other forms of gambling. These decisions are coming fast, and the operator is starting to struggle. New market conditions, coupled with dwindling funds, is forcing DraftKings to speak to a "variety of companies regarding" matters of business.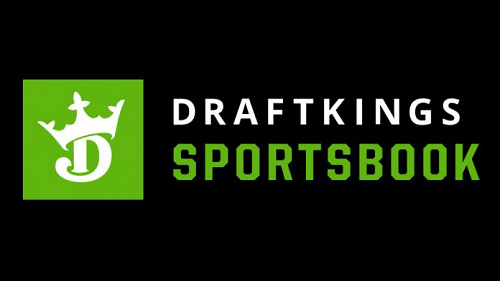 Diamond Eagle Interested in Other Gambling Markets
While Diamond Eagle is a relatively new company, they seem determined to enter sports betting and other betting industries. It was founded by Actor Eli Baker and Hollywood producer Jeff Sagansky, which seems a bit suspicious. As of 31 October, the company claimed to be in "exclusive negotiations" with DraftKings. However, DraftKings refused to pass comment.
If the deal is real, DraftKings could go public after their "rapid growth". Still, they're going to have to wait for state legislators before expanding further. States with legalized sports betting are also becoming competitive, and the odds aren't in favour of DraftKings. Exclusive sportsbooks are also very costly, as they've found out in New Hampshire.
Mobile Sports Gambling on the Rise
Recently, Pennsylvania gave DraftKings the go ahead for a mobile sportsbook, one of the first in the state. Currently, they're operating in New Jersey, Indiana and West Virginia, to name a few. New Hampshire may tax them 50% of earnings, but it could be their most lucrative market. After all, it would handle every bet in the state.
So, Diamond Eagle stands to make some serious profits if their merger is real. We'll be watching the reports, and will keep USA gamblers updated. Keep visiting RiverNileCasino.com to get the latest news.